Corona virus, Nursing Homes, and Hospitals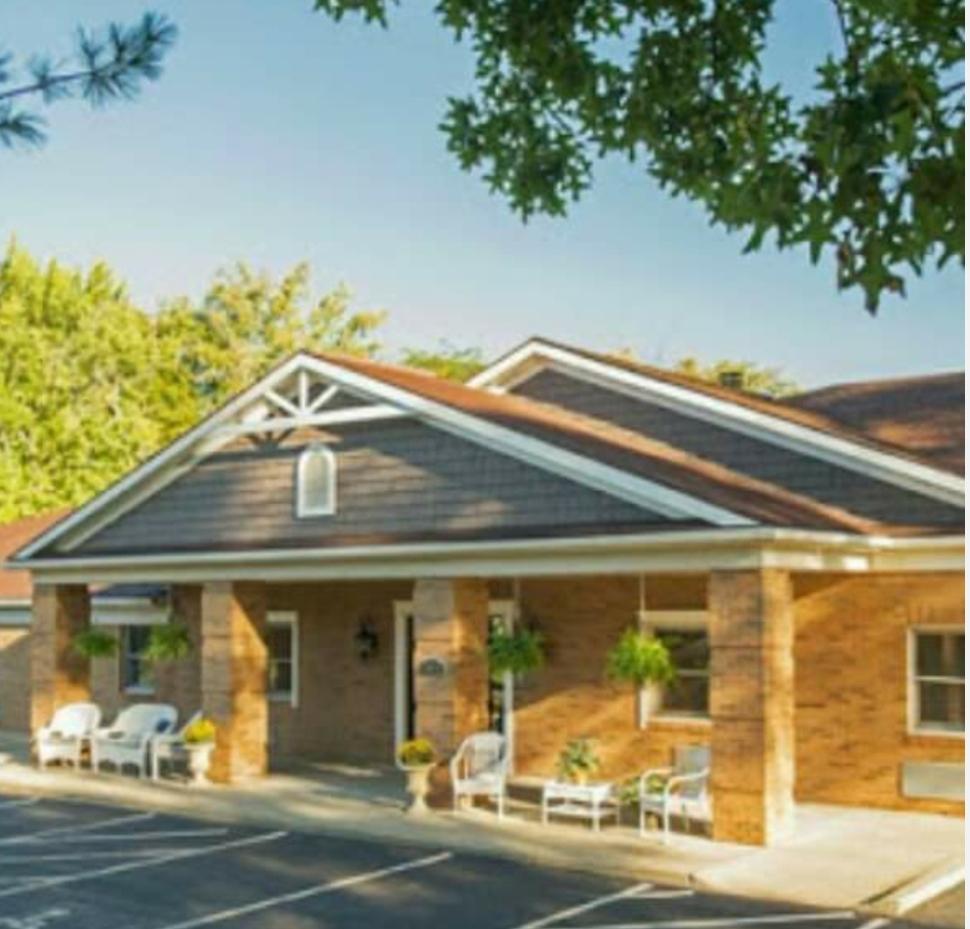 On March 18 Gov. Mike DeWine announced that the Ohio Department of Health declared that all elective surgeries and procedures would be postponed.
The purpose of this is to prevent patients who are not sick from entering the hospital and becoming sick because there is an increased risk of getting infections while being in the hospital. This also prevents those patients who are sick and do not know it from entering the hospital as well. This would lead to the spread of others (workers or other patients) getting sick.
People are able to carry the virus for 2-14 days before even feeling symptoms. So it is best for people to stay home and away from the hospital if they do not need to be there.
Currently Summa Health Care in Akron has not stopped visitors. They have been screening all visitors upon entry to the facility. They have also limited visitation by only allowing people of a certain age, limiting the amount of visitors at a time per patient and they now have strict visiting hours.
The more critically sick patients who are suspected to have the coronavirus are being placed in negative pressurized rooms to prevent the infected air from escaping to other areas in the hospital.
"The patients are understanding for the most part," RN from Summa's Neuro/Trauma/Surgical ICU Cody Stocker said. "I do believe it leaves them being fearful and worrisome that they may become sick as well. As scary as it sounds to be quarantined, it's not really all that eventful or involved and can be a normal process with some patients at the hospital for certain cases."
All medical staff continue to be educated on what symptoms to look for and when to report them. Staff are continuously being educated on the approach of all aspects dealing with the proper care, protocol, and prevention of these patients. Staff is given the proper equipment or PPE (Personal Protective Equipment) to wear while entering patients rooms.
The Pines nursing home is taking many of the same precautions as Summa Health Care. The biggest differences are that the Pines are not allowing any visitors, they are quarantining all patients to their rooms, and they are no longer allowing any communal dining.
The Pines nursing home started lockdown three days before DeWine made the announcement.
"The family members were upset about the lockdown at first but they started to understand more after it became statewide," RN Nicole Jabri said.
Plain Local Schools facebook page posted a suggestion for students to write letters to local nursing homes.
"The sad part about this whole thing is that it isn't much of a change for many of our residents," Jabri said.
Patients are not the only ones who are being affected by COVID-19, the hospital staff have also been affected as well.
Cindy Lhota is a retired Support Service Coordinator from Patient Accounts at Mercy Medical Center. She worked there for 34 years and continues to work.
Lhota was recently told to stay home until the end of this month.
"The biggest impact is the social interaction," Lohota said. "Social distancing becomes very boring very quickly."
The best ways to avoid the Coronavirus continue to be frequent and proper hand washing, keeping your hands away from your face, only going into public when absolutely necessary and decreasing visitations or gatherings with others.
"Social distancing and hypervigilant hand hygiene," Lhota said. "Use a Kleenex if you have to touch your face. I've been eating an orange each day. I thought vitamin C would help."
The situation with COVID-19 is constantly evolving.
"The uncertainty is stressful. If we had a specific date on when this would end it would be less fearful," Lhota said.