The best console for quarantine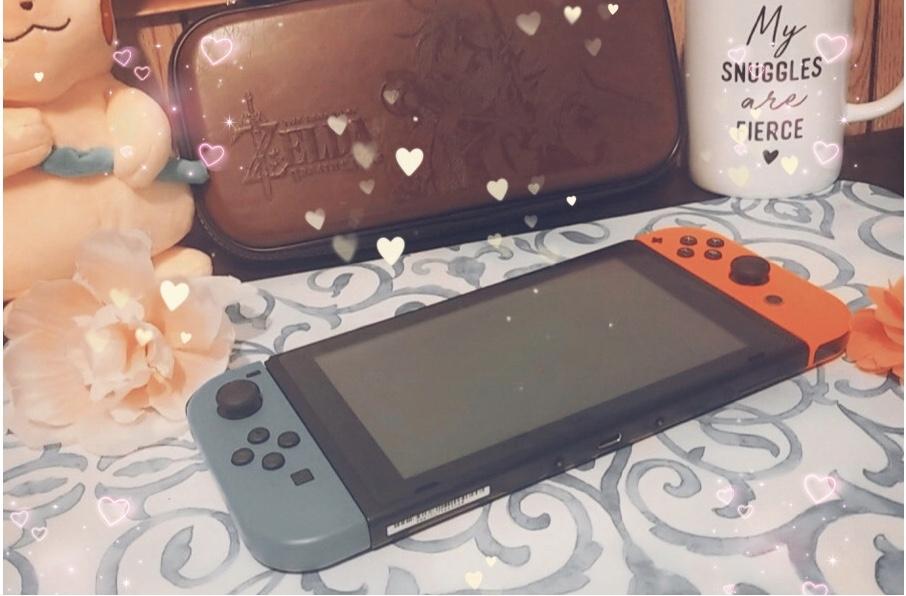 She arched her back, lifting her arms above her head. Letting out a large yawn, she reached for her phone. Scrolling through Instagram, her eyebrows furrowed as she saw people having fun with their friends in quarantine.
Flinging her body upwords she shuffled towards her computer. Plopping into her chair she scouted the internet for ways to have fun in quarantine. Her eyes darted across the screen until they finally landed on something that caught her attention.
Gaming has been a part of history since 1972, when the first official gaming console, Magnavox Odyssey was released. While many consoles continue to get released and their prices increase due to quarantine, the quality of them is always questionable.
Many people expect the quality of an expensive console to be close to perfection. Consoles like Xbox One have been around since 2001, yet some of their consoles are very poor quality. Xbox has also been struggling to stay on track so much until the point they had to stop allowing their customers from customising their profiles.
Xbox is a large company with many accomplishments. When this crisis began to emerge they have had nothing but constant issues. Over the past few months, Xbox servers have crashed multiple times leaving players furious. Trying to play any online game was nearly impossible, which is especially troubling for those who purchased a gamepass or Xbox Live.
Unlike Xbox, Playstation doesn't require extra spending to play online. However, Playstation has been around since 1994, which means it has had more time to improve than Xbox. Like every other system, it has its faults. If there is a power outage and it is not properly turned off, it can mess up the system. This can be fixed, but it is an irritating process. Some side effects of this can be it randomly disconnecting from the internet.
Consoles have been purchased constantly when this process began. One common purchase is the Nintendo Switch. The Nintendo Switch has become so popular, they decided it is best for now to stop shipping them because of the amount of people purchasing them. Considering the amount of people purchasing them, one can assume the quality of them is very good.
Both the Playstation and Nintendo Switch have more quality and more control over their market, as opposed to Xbox. Xbox does however have good qualities, but for quarantine they are not the best option. Playstation and Nintendo are more reliable and give you good opportunities and deals. Xbox is also more expensive in terms of paying extra money just to play online with people.
If you are looking for a high quality and reliable console, both the Playstation or Nintendo Switch are perfect for you. These systems will provide you with the best gaming experience, while you are stuck at home.