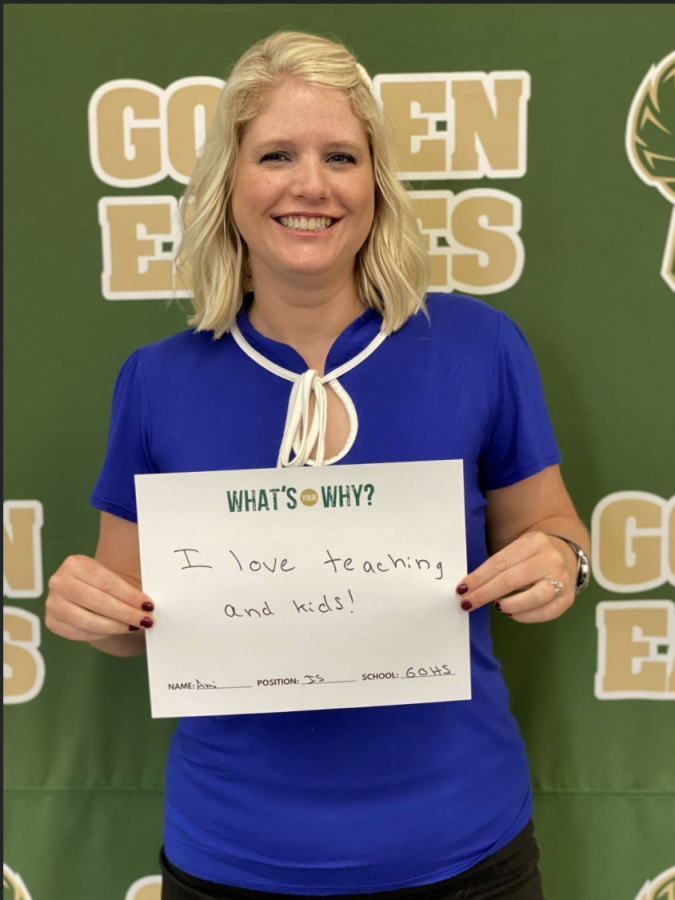 Photo courtesy of Plain Local Schools
Ami Adams – Plus Math and Algebra I
Ami Adams  teaches plus math and Algebra I at GlenOak High School.
"I enjoy math because it is like solving puzzles," Adams said.
She enjoys teaching and is eager to work with students. She got her graduate degree from Malone University. 
Adams lives in Plain Township and decided to pursue her teaching career at GlenOak.
"I live in Plain and I like the idea of teaching and investing in the community I live in," Adams said.