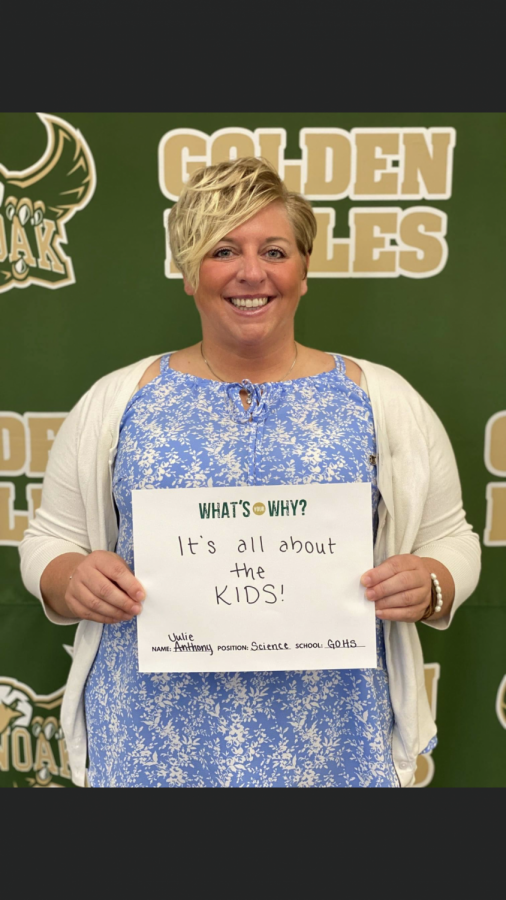 Julie Anthony – Science
     Science teacher Julie Anthony highlights how teachers often come from careers and backgrounds that people wouldn't expect.
"I was a paramedic before I became a teacher,"  Anthony said. "So I taught paramedics for 15 years before I went back and got my teaching degree."
Anthony teaches the new forensics science class along with other sciences.She graduated from the University of Akron where she became licensed to teach.
 After teaching paramedics, when she decided to change her profession, it was actually her paramedic students that encouraged her to teach in another way