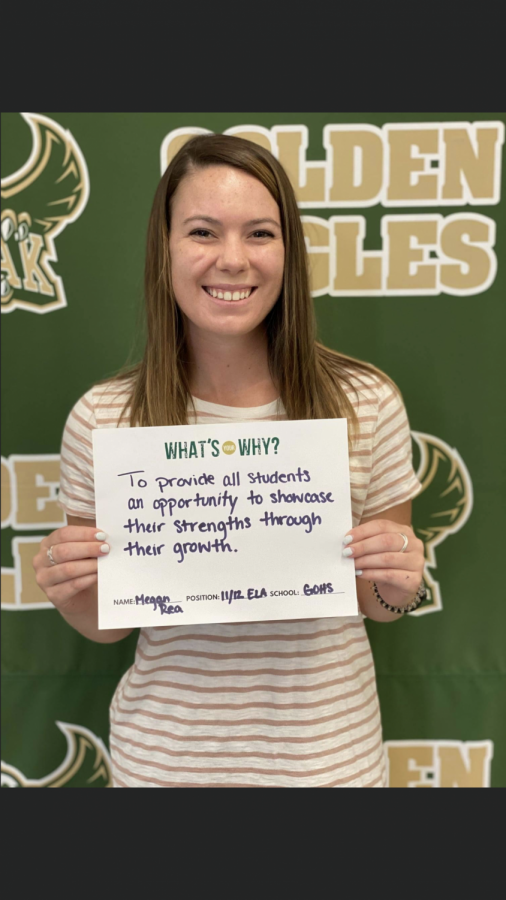 Photo courtesy of Plain Local Schools
Megan Rea – English
English teacher Megan Rea also found her love for teaching, this time earlier in life through her social nature. 
"I've always loved writing and speaking," Rea said. "Which really led to my love of language arts. I love discussions, they're a big part of my classroom, and it's just something I want to share with my students." 
Rea, a Mount Union graduate, is spending her first year teaching as a Golden Eagle after spending her time student teaching at Oakwood Middle School. 
Rea will also be an assistant adviser for the speech and debate team this year.