Third times the Charm: The retiring of basketball legends Erickk and CJ McCollum's jersey number three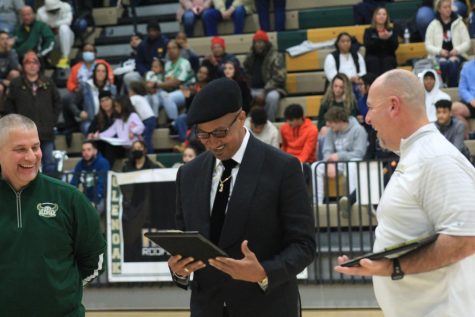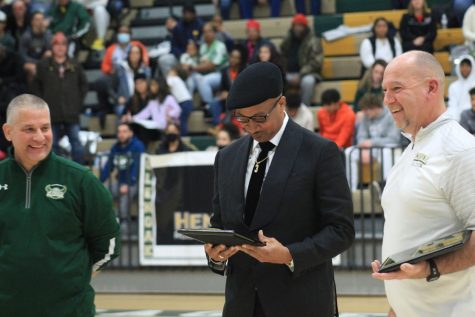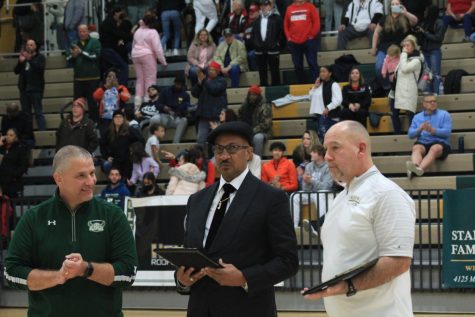 On Nov. 7 at the GlenOak boys first home varsity basketball game, former GlenOak students and current professional basketball players CJ and Errick McCollum had their jersey number three retired.
Although both of the brothers were unable to attend the event, their father Errick Sr. accepted the plaques during the halftime of the game on behalf of both of them.
After spending their high school years at GlenOak, both the brothers went to college, CJ attending Lehigh University (class of  2013) and Erickk attending Goshen College (class of 2010). Creating their mark in the NBA and Euroleague basketball associations, the brothers were rightfully given a retirement of their jersey, which they both shared within their years in high school.
CJ currently plays with the Portland Trailblazers.  He is a shooting guard. He was drafted 10th overall by the Trailblazers in 2013.
Errick has played basketball overseas since 2010.  He has played in the Israeli league and in the Euro league.  He currently plays with a team in Russia.