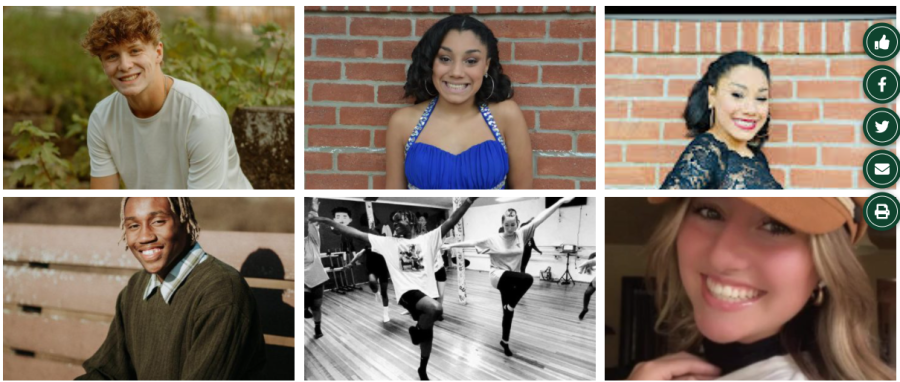 The Little Mermaid Q&A
The school is eager to make their comeback with the annual musical. Students were not able to perform last year because of COVID-19. This year students will be performing The Little Mermaid. The show will be directed by Brian Kieffer, Amy Sima-Dirham, Mary Meese and Jacquenette Blaydes. 
There are seven main leads in the musical. Lindsey Yocum as Arial, Tanner Guist as Prince Eric, Ryleigh Dotson as Flounder, Chole Dotson as Ursula, MJ Morgan as King Triton, Malcom Morgan as Sebastion and Kennedy McGuire as Scuttle.
The Little Mermaid will be performed on  Friday, Feb. 25 at 7 p.m. and Sat., Feb. 26 at 2 p.m. and 7 p.m.
https://www.locallevelevents.com/events/details/19057