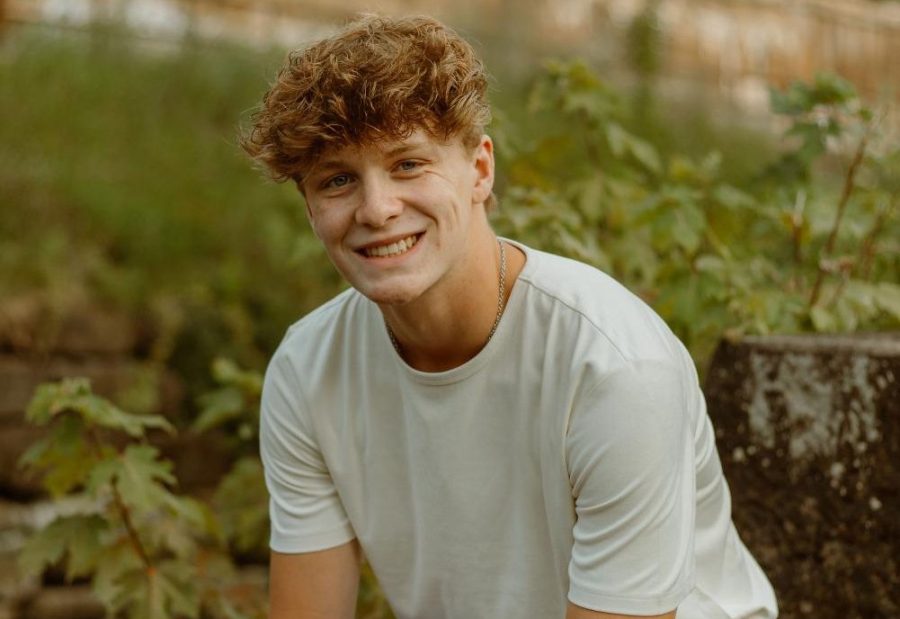 Tanner Guist
How did you prepare for your audition?
I prepared by practicing my lines in the character I was striving for and practicing his two main songs specifically. 
How much time do you spend rehearsing each week?
I spend about five to six days a week about two hours per day and about an hour at home per day.
What is your favorite part about your role in the musical?
 My favorite part about my role is the music I am singing – it fits my voice well and I enjoy singing in musical style.