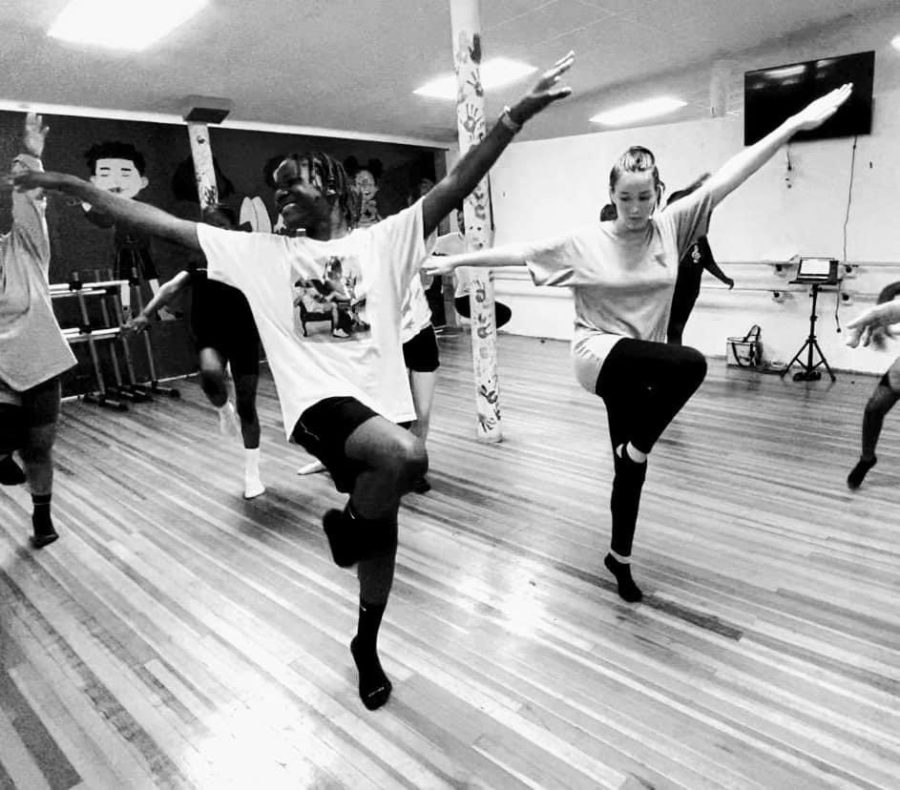 Malcom Morgan
How did you prepare for your audition?
When it came to the Audition, I already knew what part I wanted to audition for because whenever I audition.. I look for the character that first my personality; and in this case it was Sebastian. When it came to preparation… I rehearsed like I was on stage with the accent and all and I think that's what helped me a lot along with personality. 
Were you surprised when you got this role?
When I got the part I wasn't surprised, but I was astounded!! There was such amazing talent represented in both audition days. I feel that I did what had to be done and it paid off.
What has been challenging about this musical?
The most challenging part about the musical so far is memorizing the lines with the accent because it's easy to sing with the accent because it has components of performance values. However, when just doing lines you have to work a little more.
How much time do you spend rehearsing each week?
Each week I probably put in 24 hours of rehearsal and that is in and out of school included.
I can't really tell which is the most difficult part as of now, but I would say the songs as of now because those have a mixture of blocking, lines, singing, and choreo… especially under the sea.
What is the most difficult scene to perform in the musical?
My favorite part about my role is that I am this crab with PLENTY of attitude along with being a perfectionist musician.
What is your favorite part about your role in the musical?
I would say "Kiss the girl" is the most difficult because it takes me to a place of memorization and I'm exposed with my voice as a soloist, but I think that's what makes the song that much more amazing.
What is the most difficult song you have to sing and why?
My favorite part about the musical is the quartet "If only" that I have with Triton, Ariel, and Eric. This is such a sentimental moment in the show and everyone is sharing their concerns with Ariel. Most of all I love the fact that I get to be on stage with my brother Mj who is Triton. 
What is your favorite part of this musical?
Overall I feel like we are being very successful with the musical. Everyone is supportive, there is no drama and this is a time I would never exchange. All this positivity extends from our wonderful leadership of Miss Mary Meese, Miss Amy Dirham, Mrs. Jacquenette Blaydes, and Mr. Brian Kieffer. Such an amazing opportunity!