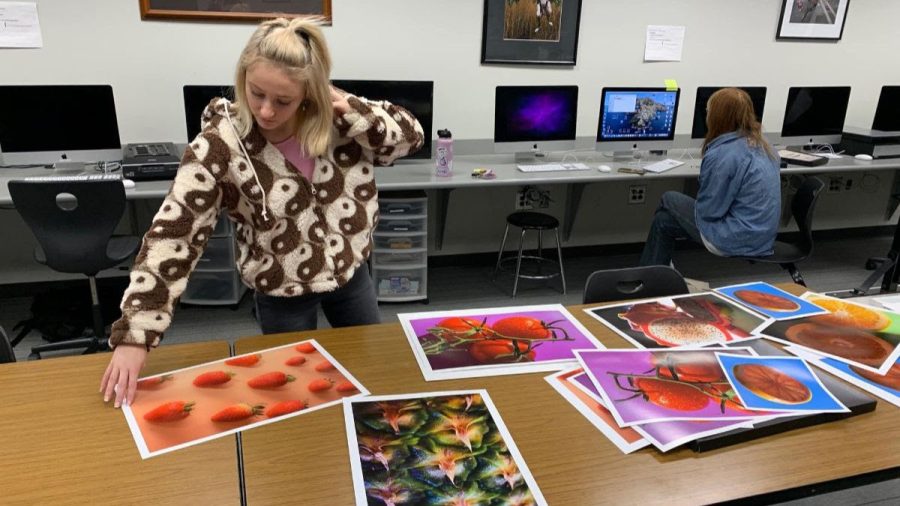 Portfolio-Alyssa Studebaker
How does it feel to have your work be awarded this prestigious recognition?
     This has honestly made me feel confident in my work 
What is the purpose and/or message of the portfolio?
     The message behind is food is something we use or have in our everyday life that we skip over. We look over its beauty and opportunities. 
What techniques and methods did you use to create this?
     I used a micro lens to get detailed textured shoots. I used sunlight to make a soft balanced light.
Describe some of your works from a visual perspective
     When looking at my work I would describe it as abstract photography.